Merry Christmas From the AL Blue Goose Pond
Greetings Al Pond and Potential Members,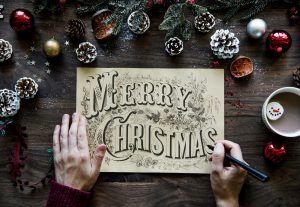 We are having our annual Blue Goose Christmas party on December 12, 2017. Kile Turner has agreed to allow us to utilize their office facilities located at:
Norman, Wood, Kendrick and Turner
Ridge Park Place
Suite 3000
1130 22nd St. South
Birmingham Al, 35205
We will start the party at 6:00 pm on Tuesday 12-12. Please bring an appetizer and your beverage of choice to the party. If you would let either Jeff Turnipseed (850)512-9275 or Greg Williams (205)542-5635 know that you are coming we will have an idea of who will be there.
If you have any questions please let Jeff or me know and of course guests are welcome!
Thanks,
Jett Turnipseed

Web Master – Media Director – Member Status Gosling